Sounds of the Emerald Isle

Sundays

Noon-2pm

WVBF Radio

1530am

Taunton,

Massachusetts

Also heard worldwide on the internet

Folk Music 24 Hours A Day 7 Days a Week


DO SOMETHING NICE

FOR SOMEONE TODAY

JUMPIN JACKS REUNION !!!

To See Some Pictures Taken At The

Jumpin Jacks Lounge Reunion Party,

Held on October 12, 2002


Check our newest site with pitures and sound clips of WBET/WCAV Radio Station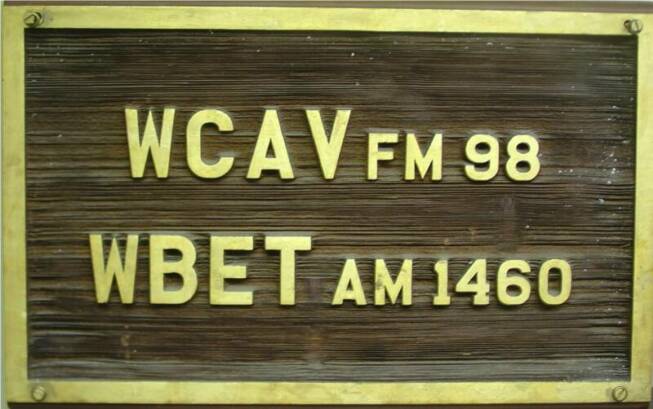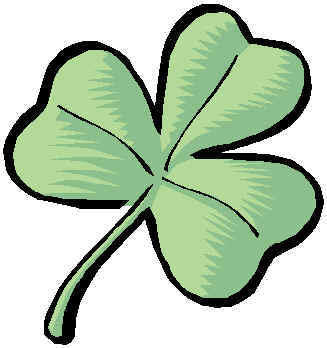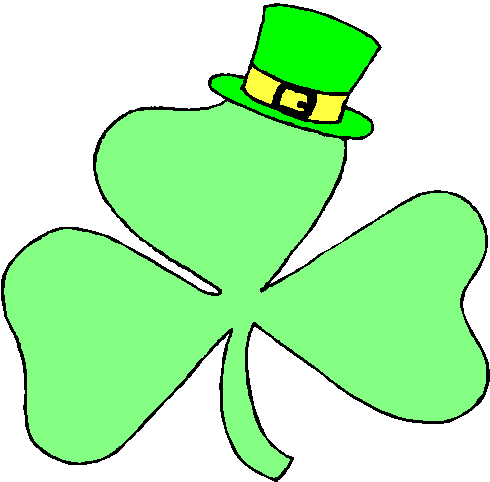 My father, Edward Larkin, passed away on January 29, 2011.

My brother, Emmett Larkin, passed away on January 30, 2011.

My mother, Nora Larkin passed away on June 4, 2013

My daughter, Kerrie Larkin passed away on June 7, 2014

For more information, call (508) 217-1404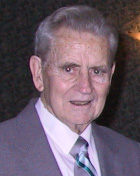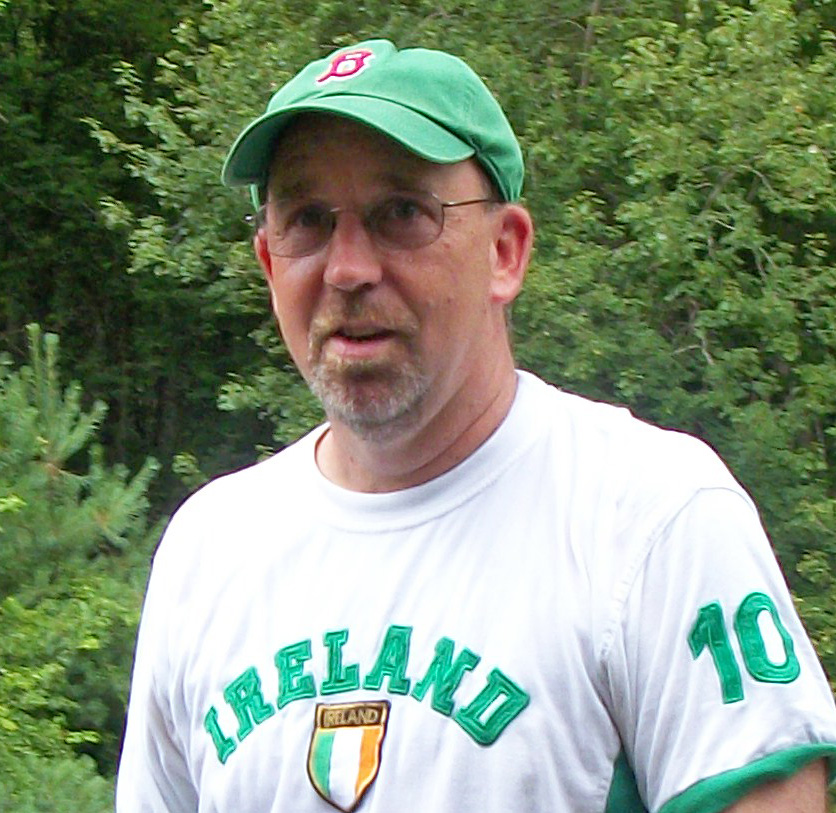 R.I.P.

Edward Larkin 1918 - 2011

R.I.P.

Emmett Larkin 1958 - 2011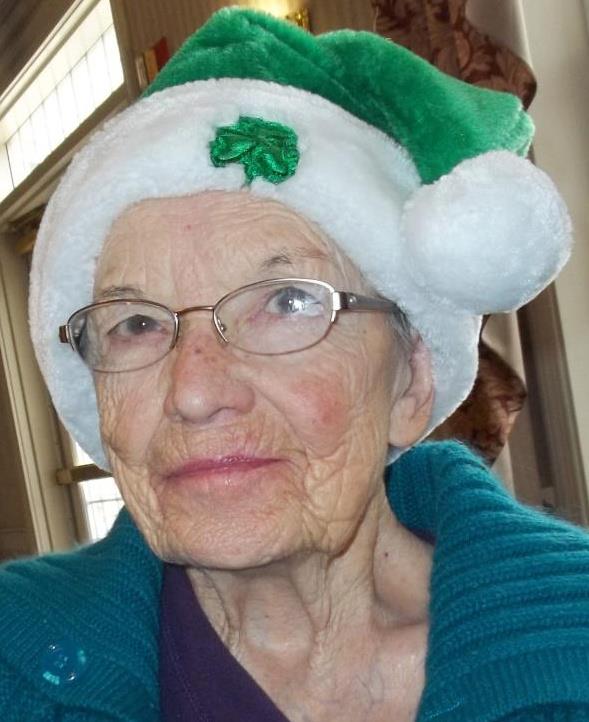 For more information on this radio show, sponsors, WVBF radio or to "LISTEN LIVE" anywhere in the world, click on the 1530 WVBF sign or

R.I.P.

Nora Larkin 1922 - 2013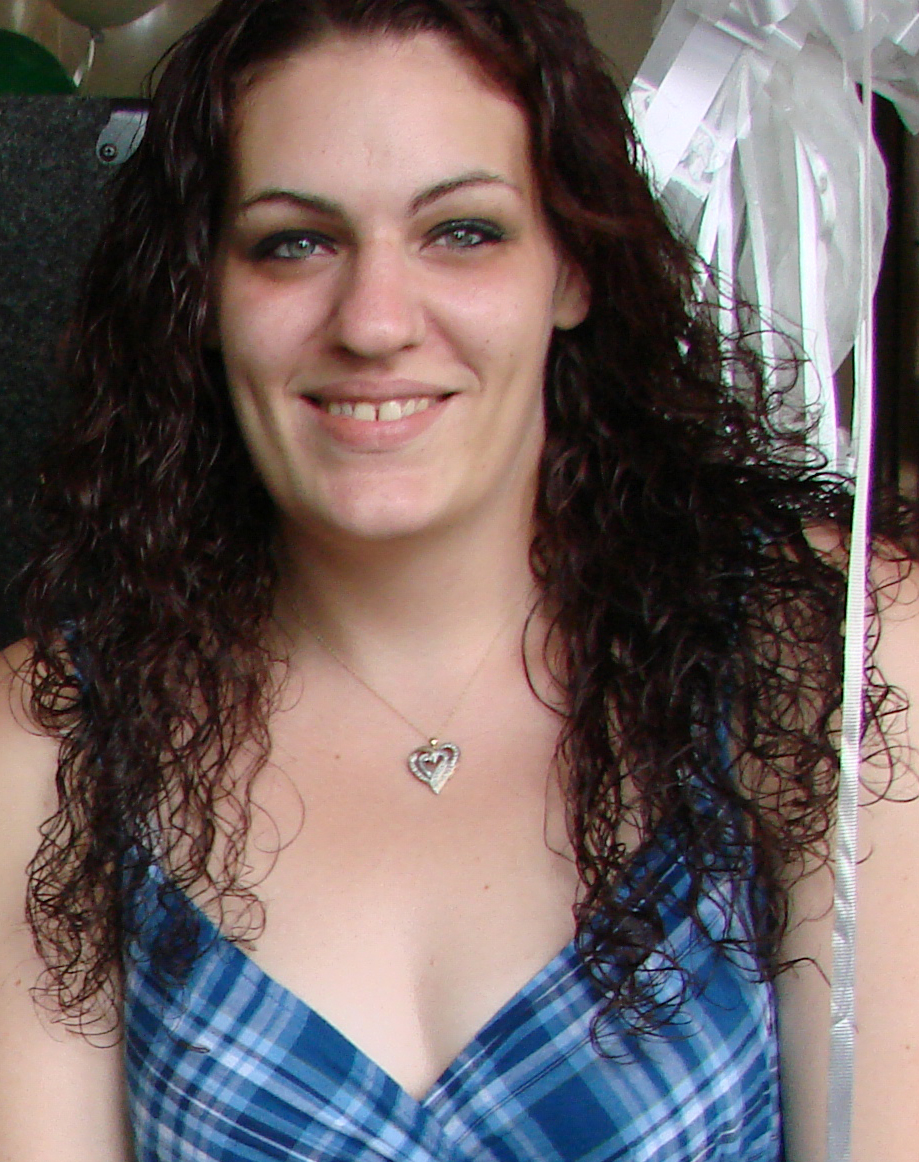 R.I.P.

Kerrie Larkin 1983 - 2014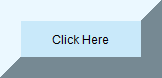 Now in our 35th Year on the radio.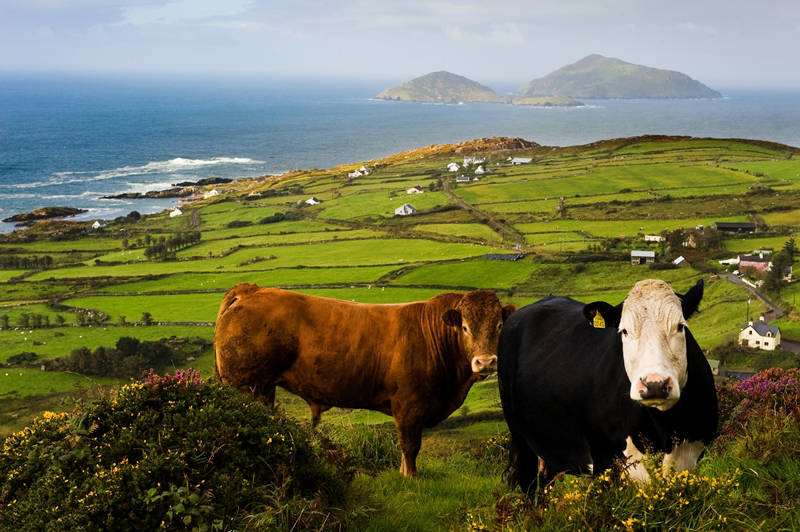 To listen to Folk Music 24 Hours a day..................................

Since 1999, we have had Irish Music and Oldies Music on internet radio.  In July of 2017 we had to end the Oldies Station and as of September 2017 we had to end the Irish Station. Unfortunately it got to be too expensive and time consuming to keep up with. Thanks to all our friends for their many years of loyalty. The Folk Music will stay for now and if you enjoy Folk songs you can listen worldwide on any device 24/7. The Irish show (now in its 36th year) that I do on Sundays on WVBF Radio I will continue to do.