ORIGINAL SIGN FROM OUTSIDE JUMPIN JACKS

Jumpin Jacks Lounge was located on South Avenue in Whitman Massachusetts during the 1980's. It was owned by Jack Malley and Peter Burke and featured Irish Music. It was the original meeting place of the South Shore Irish-American Society.  It has long ago burned down. 

Pictures From The Jumpin Jacks Reunion Party held at the K of C in Whitman, October 12, 2002.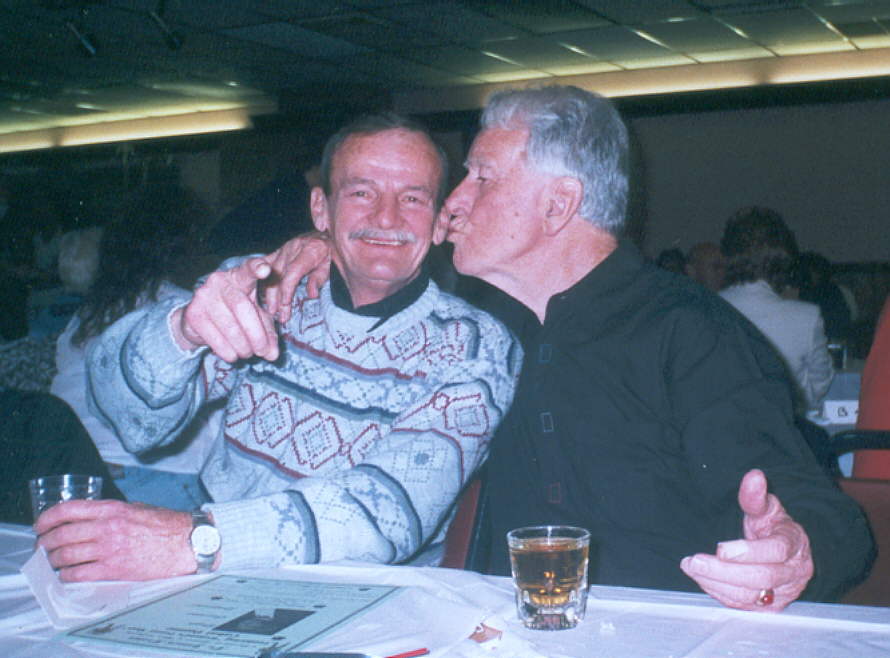 JACK MALLEY & PETER BURKE

Owners Of The Former Jumpin Jacks.

What is Peter Doing?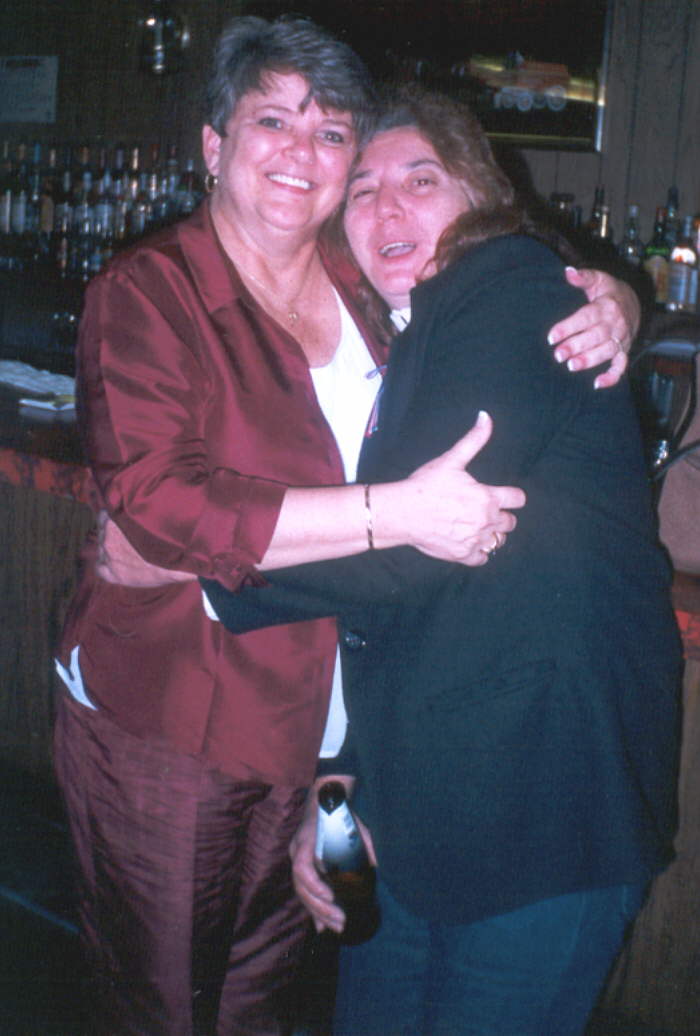 ARLENE & MARLENE

Two Former Waitresses of Jumpin Jacks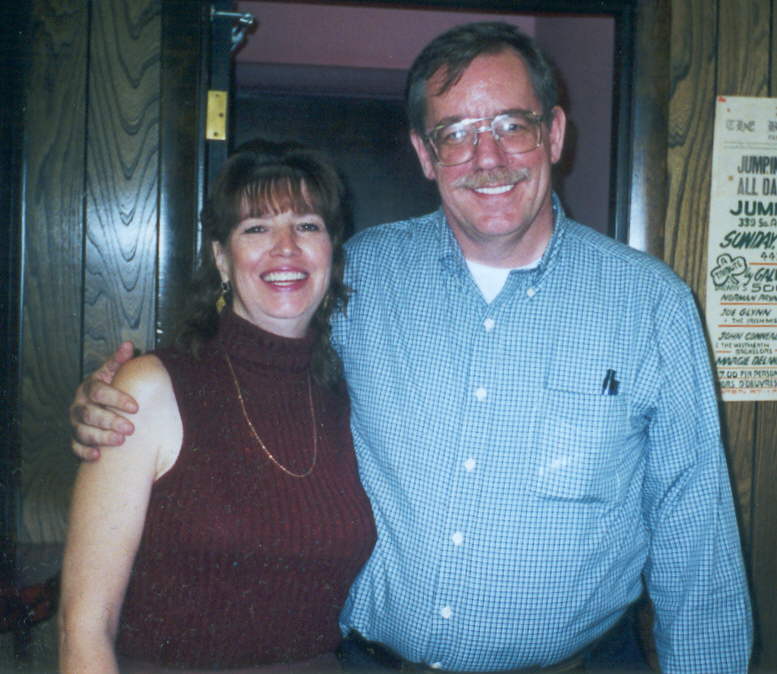 KAREN PHILLIPS & JIM LARKIN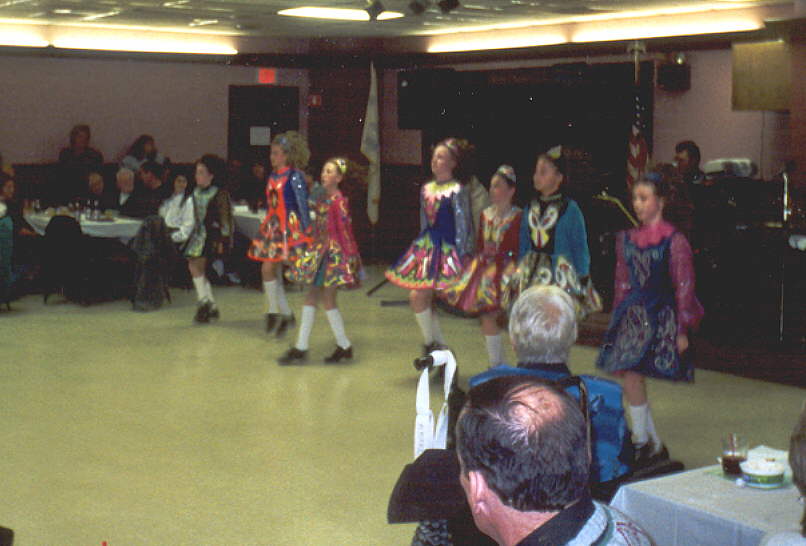 MAUREEN HALEY'S STEPDANCERS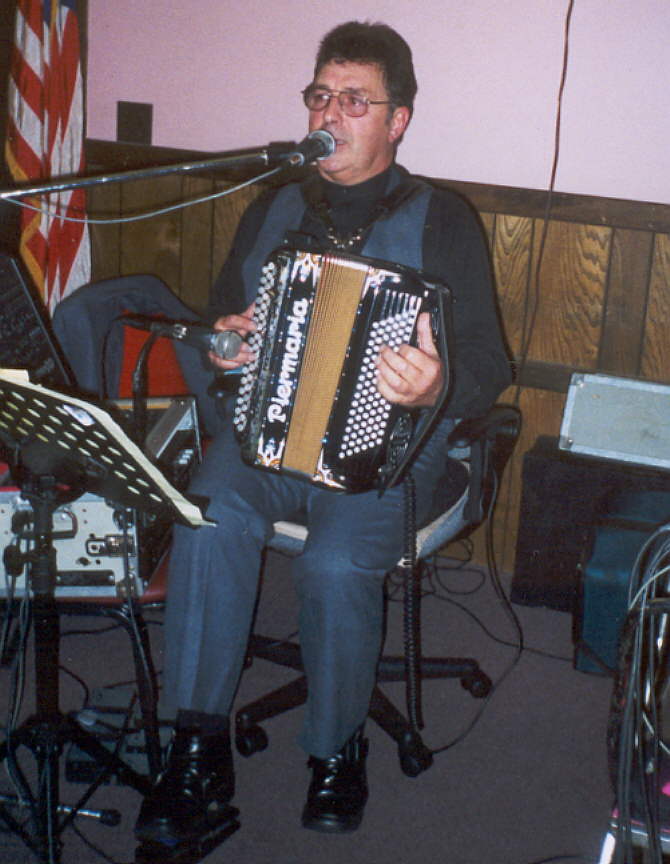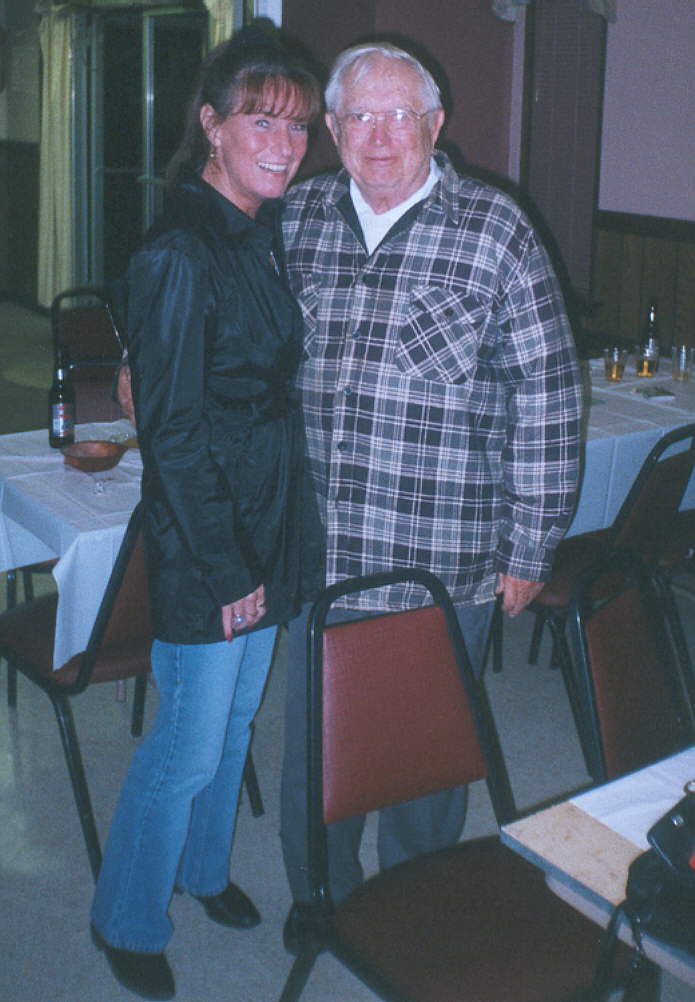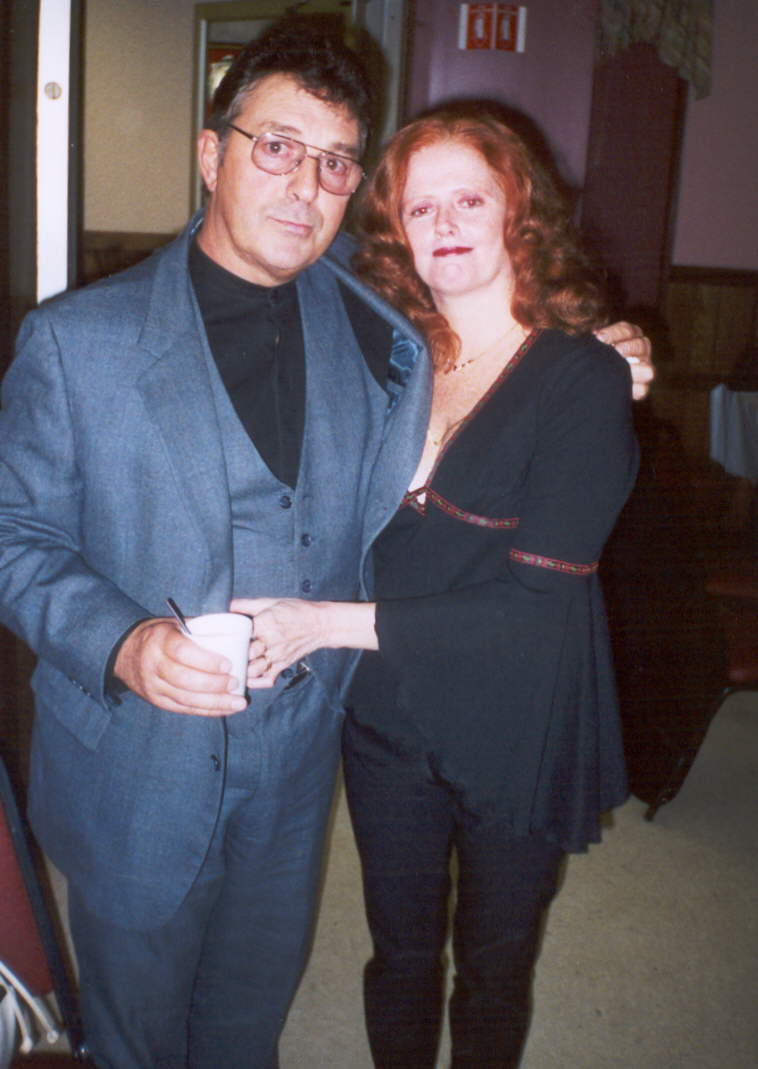 FINTAN STANLEY & PATTY MORRISON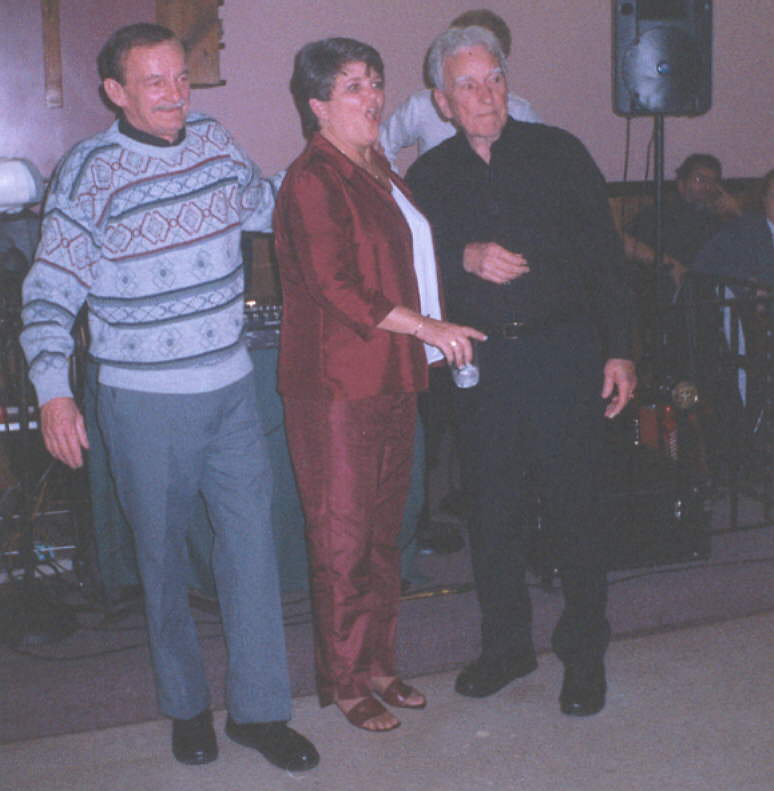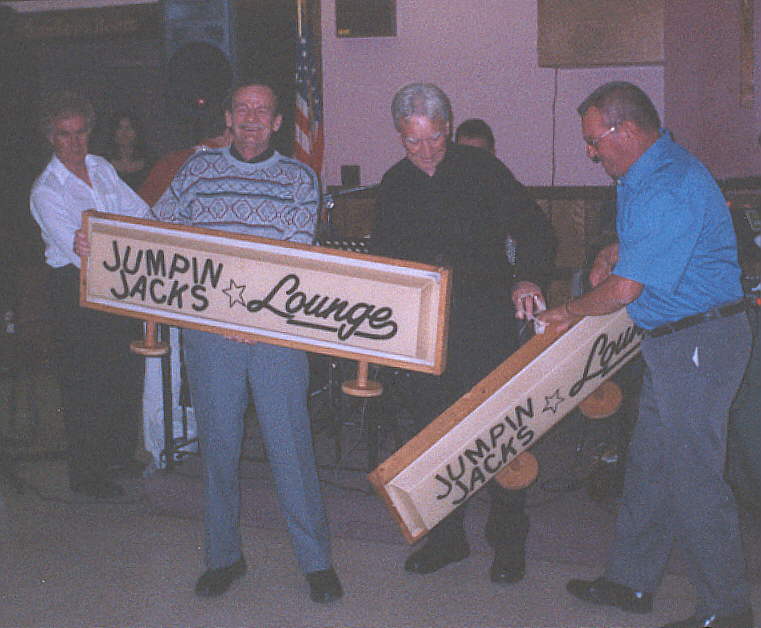 JACK & PETER WITH JERRY BUTTS

Jerry Presnts Them With The Sign

JIM LARKIN & FINTAN STANLEY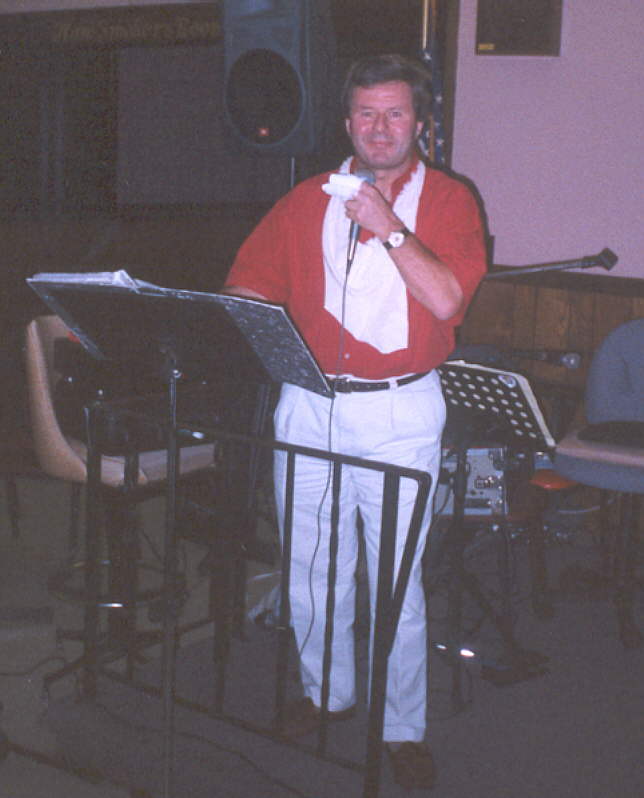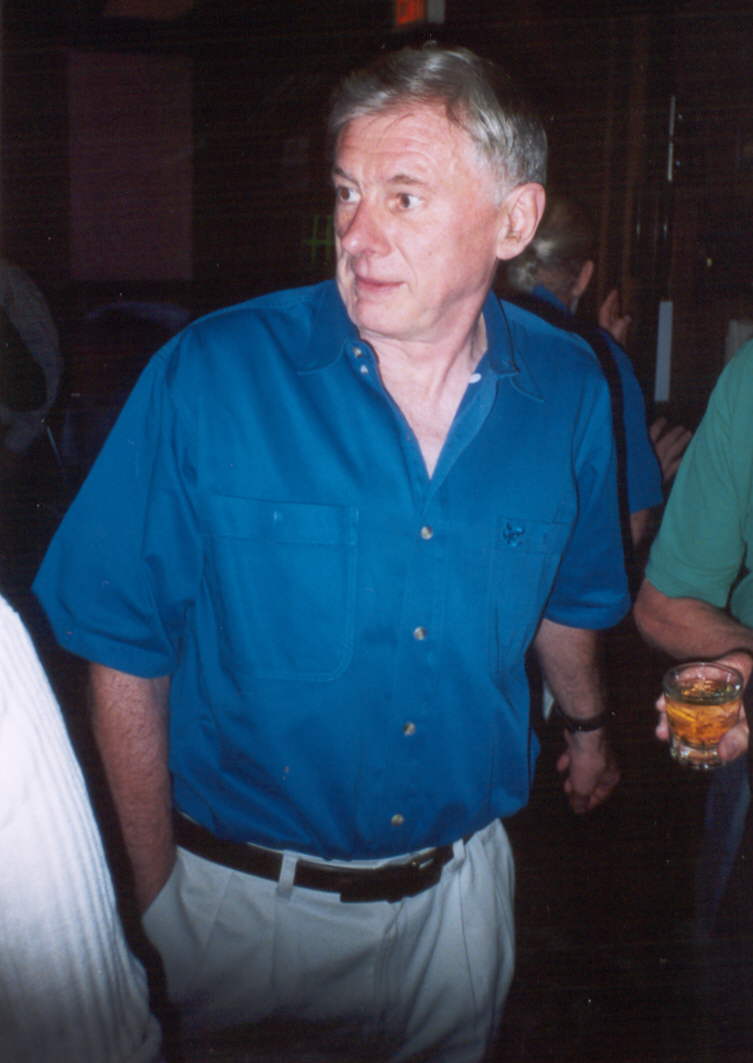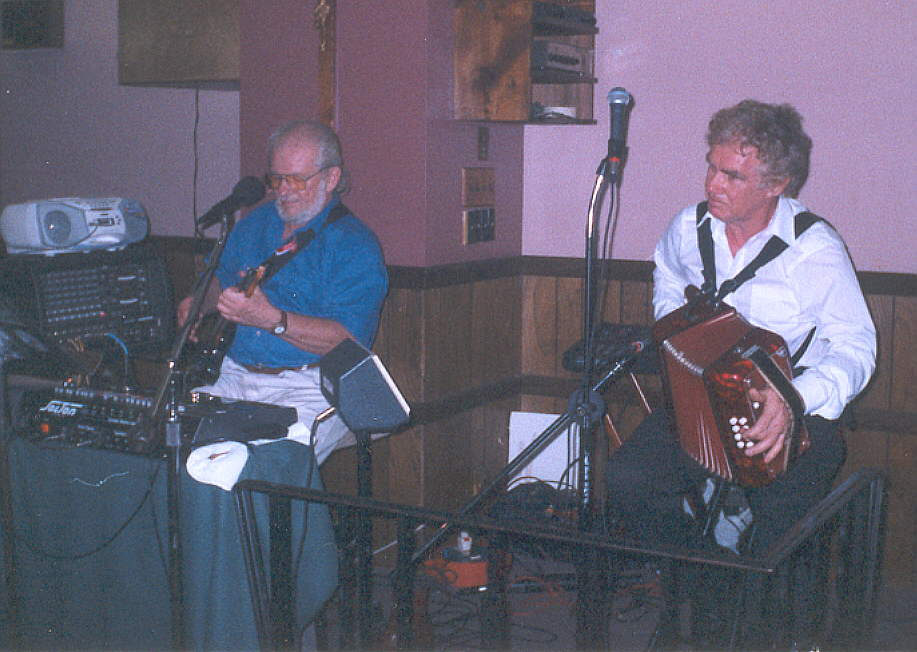 NORMAN PAYNE & BILLY O'NEILL

On Stage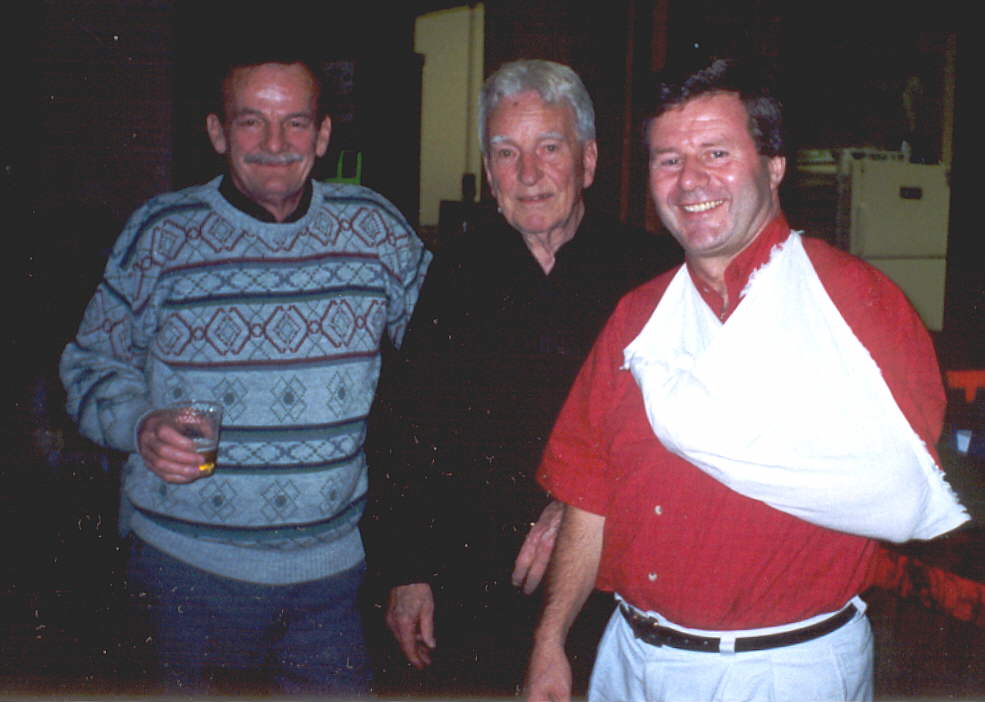 JACK & PETER WITH JOE GLYNN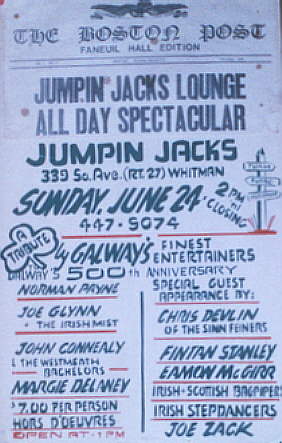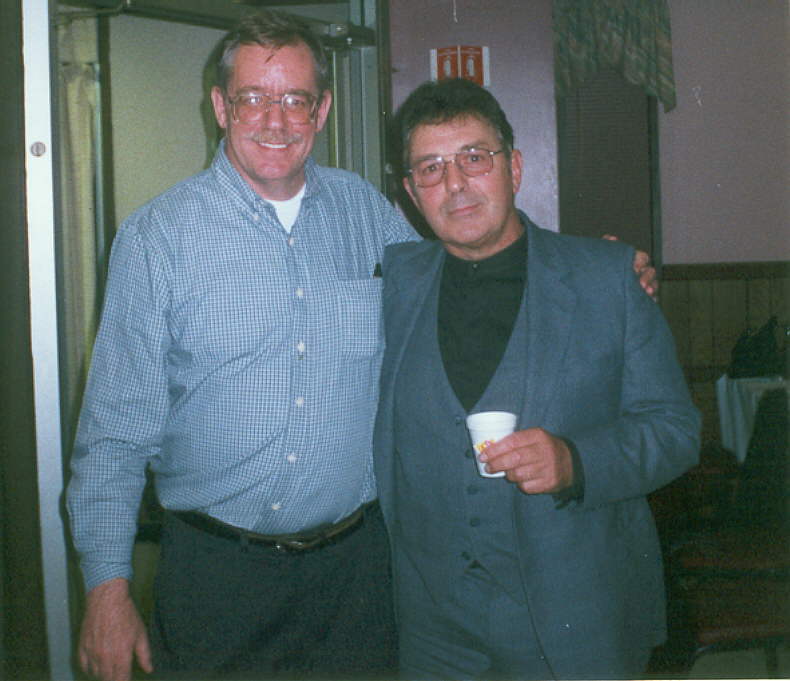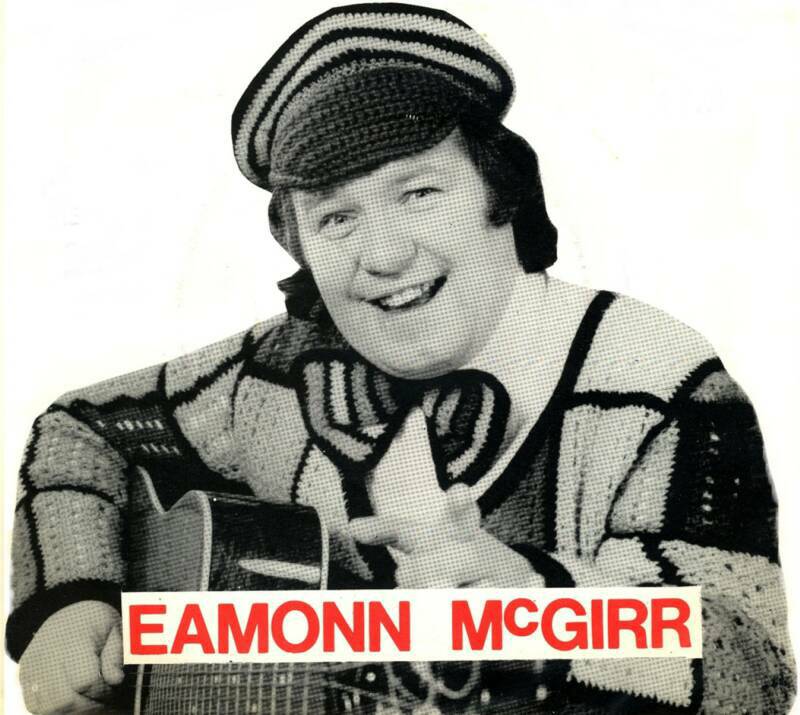 EAMONN McGIRR

Check out the Eamonn McGirr Tribute Page. Eamonn performed many times at Jumpin Jacks Lounge.