JIM LARKIN RADIO

Irish & Celtic Music

Folk * Country * Traditional * Ceili* Contemporary *

Some of the recordings are from singers and groups that I went out and recorded and some home made ones I recorded at my home studio. Others are from my huge collection of Irish and Celtic music from my 45+ years hosting Irish Radio Programs on the radio. One show is now in it's 36th year on the radio. Hope you enjoy it. If you do, please share it with your friends. Many thanks.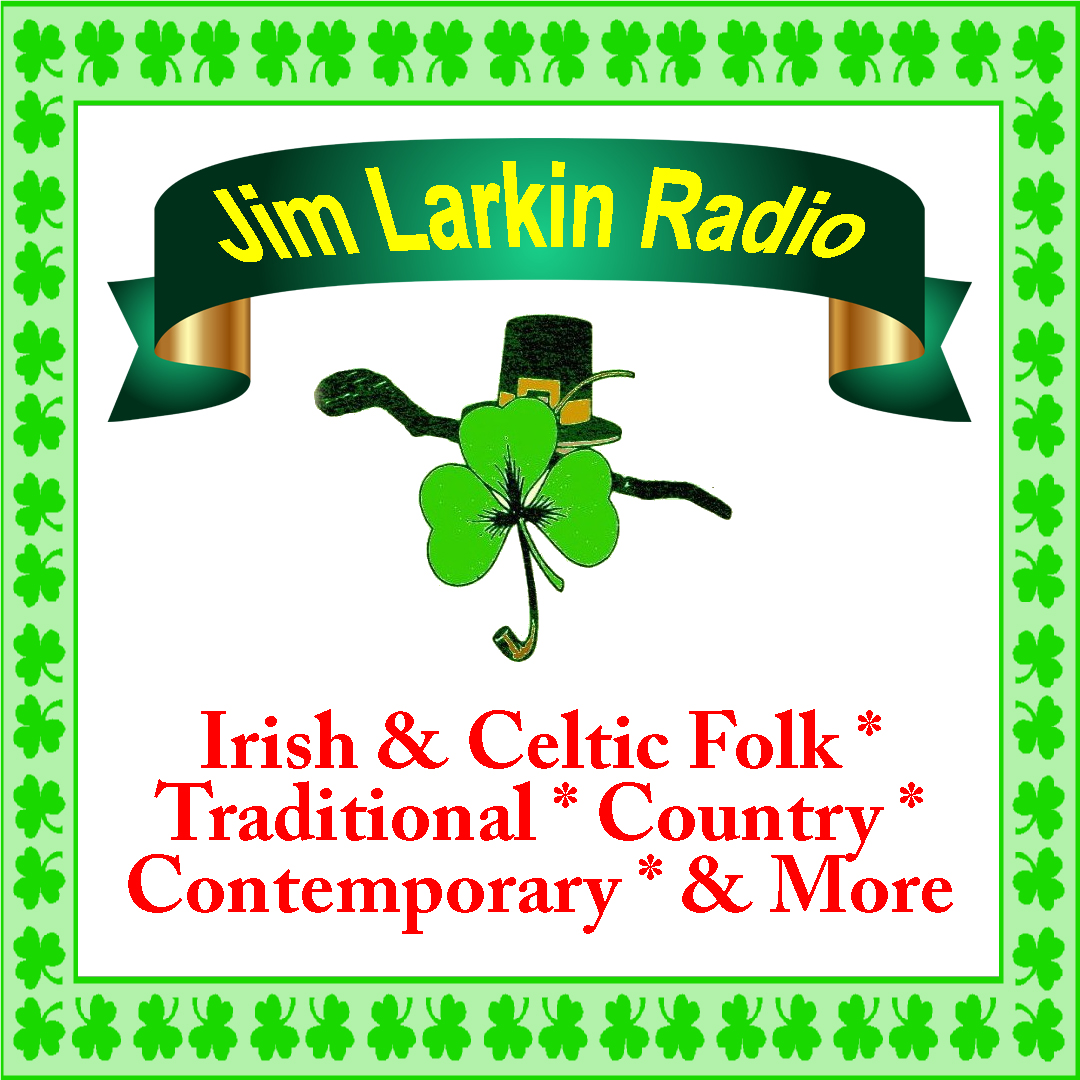 To listen to Jim Larkin Radio 24 hours a day 7 days a week on the internet....

To go to our main web page....