To listen on the internet 24 hours a day 7 days a week

Jim Larkin Oldies

Oldies from the 50's, 60's and 70's

And some rare forgotten songs.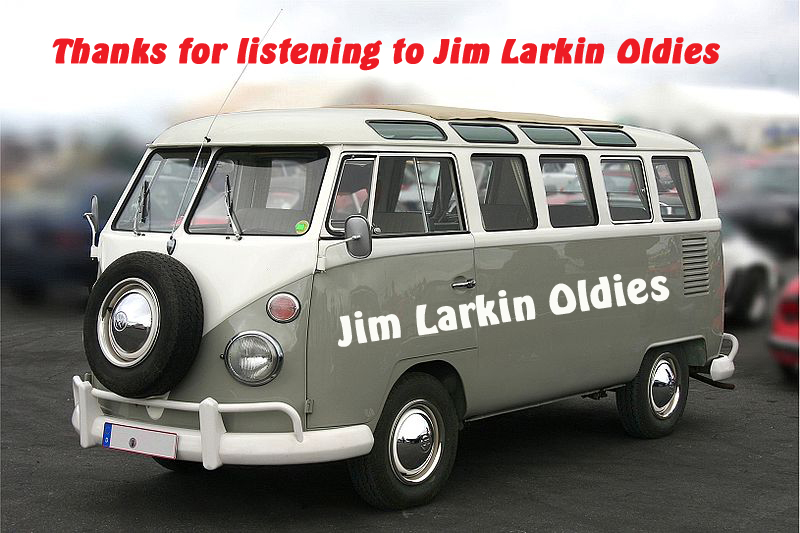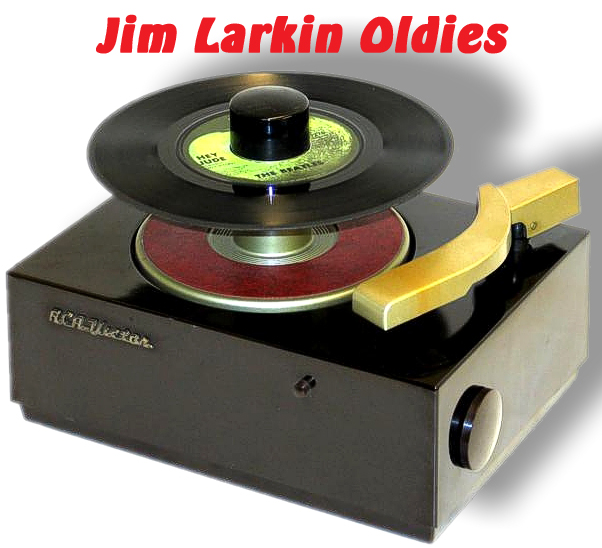 I have been collecting records since 1961 or so and had over 100,000 records album. In addition, I have colledted 45's, cassettes, CD's, etc. I have a good collection of Oldies Music, Irish Music and Folk Music. I also have a lot of Country Music. I started doing Irish Radio Shows on the radio in 1972 and have one show still running every week since 1982. I also have done Oldies shows on the Radio as well. I did fill in Country Music shows for years in Brockton.

Hope you enjoy some of the music I am programming here. If so, please tell your friends that like Oldies Music.

If you are a lover of Irish Music and Folk, ckeck out "http://jimlarkinoldies.playtheradio.com/"

Many thanks indeed for your interest and support.