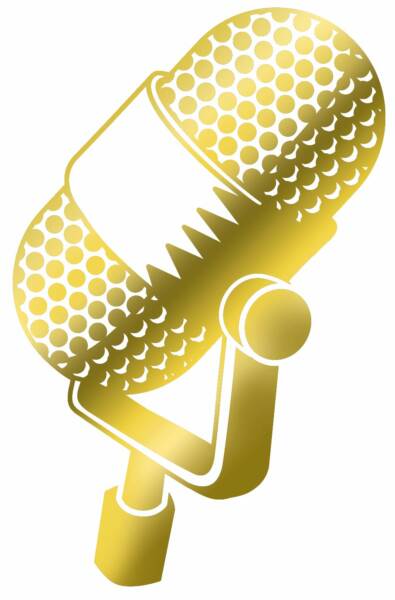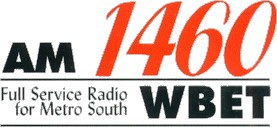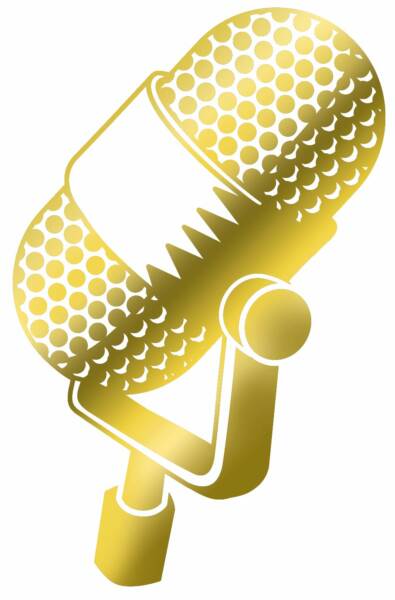 More to come.........................

August 13, 2004

CHARLIE BERGERON'S FINAL FAREWELL

After 21 Years hosting the morning show at WBET, Charlie says goodbye.

June 22, 1986

JIM LARKIN CHATS WITH SONNY MAY

Sonny May was the long time host of the Country Jamboree on WBET and then WCAV. It was because of Sonny May's show that WCAV became a Country Station.

1989

CHARLIE BERGERON CHATS WITH 'UNCLE STANEY'

Uncle Staney used to call into Charlie's show on a regular basis. Here's a sample.