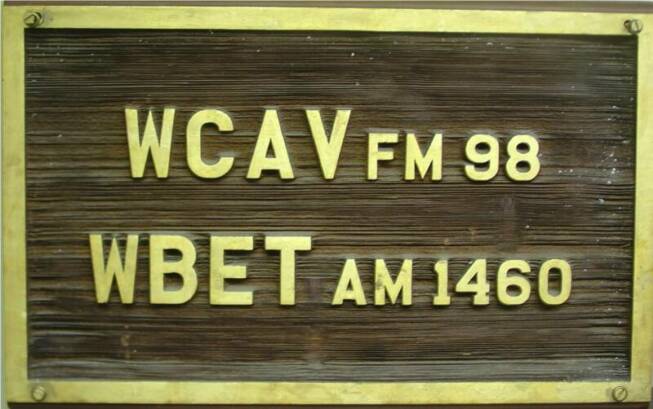 This page will have some long forgotton commercials and some classic commercials which may still be on the air today.

SIR SPEEDY COMMERCIAL

Here's a great commercial that was done in the 1990's. It is a classic which features the voices of Frank Fitz, Dan Sanders, Rod Morrison,  Marian Wroble, Peter Rivoira and Charlie Bergeron all in the one commercial.

  1980's McMenamy's Fish Shanty

1983 TV Facts

(Warren O'Brien)

1984 Sporting Life Show

(Marvin Hagler)

1984 Muldoons Saloon

(Jim Larkin)

1987 Jumpin Jacks Lounge

(Jim Larkin)

1988 Blackthorn Tavern

(Peter Rivoira)

1988 Creative Chicken

(Peter Rivoira)

1989 Charades

(Andi B ???????)

1989 Christos

(Pater Rivoira)

1989 Paperama

(Singing Commercial)

1992 Centerville Auto Body

(Dick Benham & Peter Rivoira)

1992 Ed's Farm Kitchen

(Steve Mason).

1992 Luisi Shoe

(Mike Casey)

1992 Pleasant Pizza

(Peter Rivoira)

1988 WBET Softball Team

(Jim Larkin)